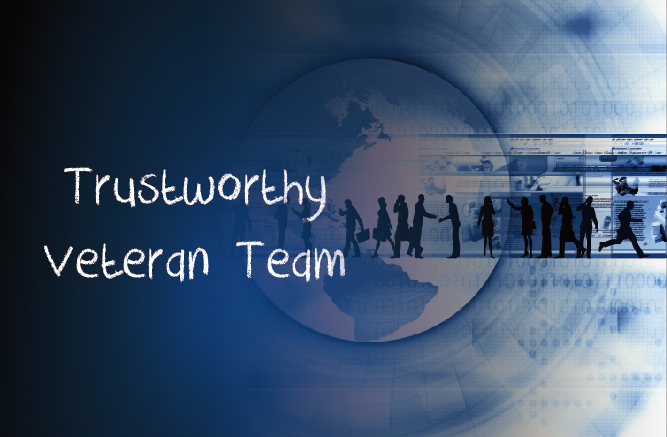 Join NetPower at the Battery Show & Electric and Hybrid Vehicle Technology Expo 2021
Publish Date:2021-08-25
Richardson, Texas, August 25, 2021 - NetPower is going to exhibit at the Battery Show & Electric and Hybrid Vehicle Technology Expo 2021 from September 14th to September 16th, 2021. We are thrilled to invite you to visit us at booth #512, Suburban Collection Showplace, Novi.
Each year, engineers, innovators, and thought leaders converge in Novi, Michigan, for a conference and expo focused on keeping up with the fast-moving advanced battery and automotive industries. NetPower's ever growing lineup of e-Mobility products is also ready for display, come and talk with the engineers face to face.
Click the banner below to register now, remember to use the promo code SPECIAL for a free expo pass or 20% off a conference pass.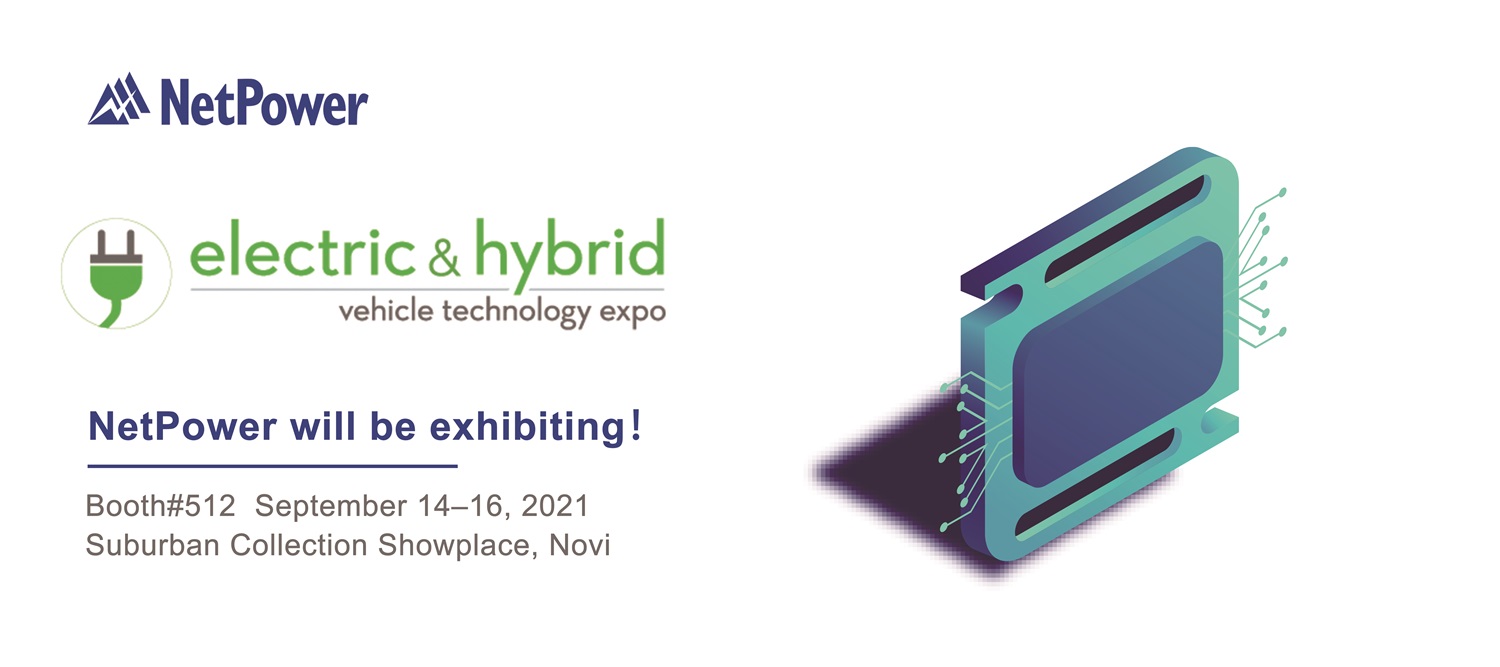 For more information or support about the exhibition and NetPower e-Mobility products, please contact marketing@netpowercorp.com.
NetPower develops and manufactures high-performance DC-DC and AC-DC power conversion products in both standard and custom formats. The company's products are widely used in networking, communication, industrial, railway, medical, LED lighting and automotive markets. For more information about NetPower and its products, visit www.netpowercorp.com